---
Web 3.0 learning platforms - Earn While You Learn
One of the more intriguing aspects of the web3 world is getting paid to learn web3 technologies - how cool is that? So, if you're seeking information on how to get started with Web3, you've come to the correct spot. In this article, I will share my bookmarks and the research I did to find quality web3 learning resources.
Let's get started
What is "Earn While You Learn"?
All of the platforms listed below offer incentives for completing courses, quizzes, and challenges. Tokens and NFTs are the most common rewards.
The Platforms
Note: Order is random.
Watch videos -> Complete quizzes -> Earn crypto.
These are the cryptoassests you can earn: $BNB, $SXP, $ROSE, $NEAR, $LIKE, $PERP, $XMS, $URUS, $NFTB, $SAND, $CRU, $CYBER, $FOL, $TKO, $IOTX, $SUSHI, $POLS, $FOC, $MBOX, $REVV, $PPAY, $FIO, $CKB, $1INCH, $GRT, $OXT, $HNT, $LUNA, $KAVA, $BAND
Get equipped with web3 skills and win cool NFTs or $MATIC.
Learn various crypto technologies with quests, and challenges and get rewarded for it. Learn from developers and level up yourself as a developer with StackUp's live streams.
Grow your web3 skills with bounties, contests, and projects and earn rewards.
Earn NFTs by completing quests, getting funds for your projects, and participating in bounties.
Complete courses and earn crypto tokens: $BUSD, $SHIB, $XTZ, $IMX, $MULTI, $ALPINE, $WOO, $ONE, $LUNA, $POLS, $QTUM, $ANKR, $COTI
Complete lessons and earn $BTC, $DFI, $ETH tokens.
Complete different tracks and earn course completion NFT.
Complete tasks and earn $USDT
Earn crypto by watching videos and completing quizzes.
---
What other platforms do you know and what's your favorite platform to learn web3? Share in the comments.
---
LEAVE A COMMENT OR START A DISCUSSION
MORE ARTICLES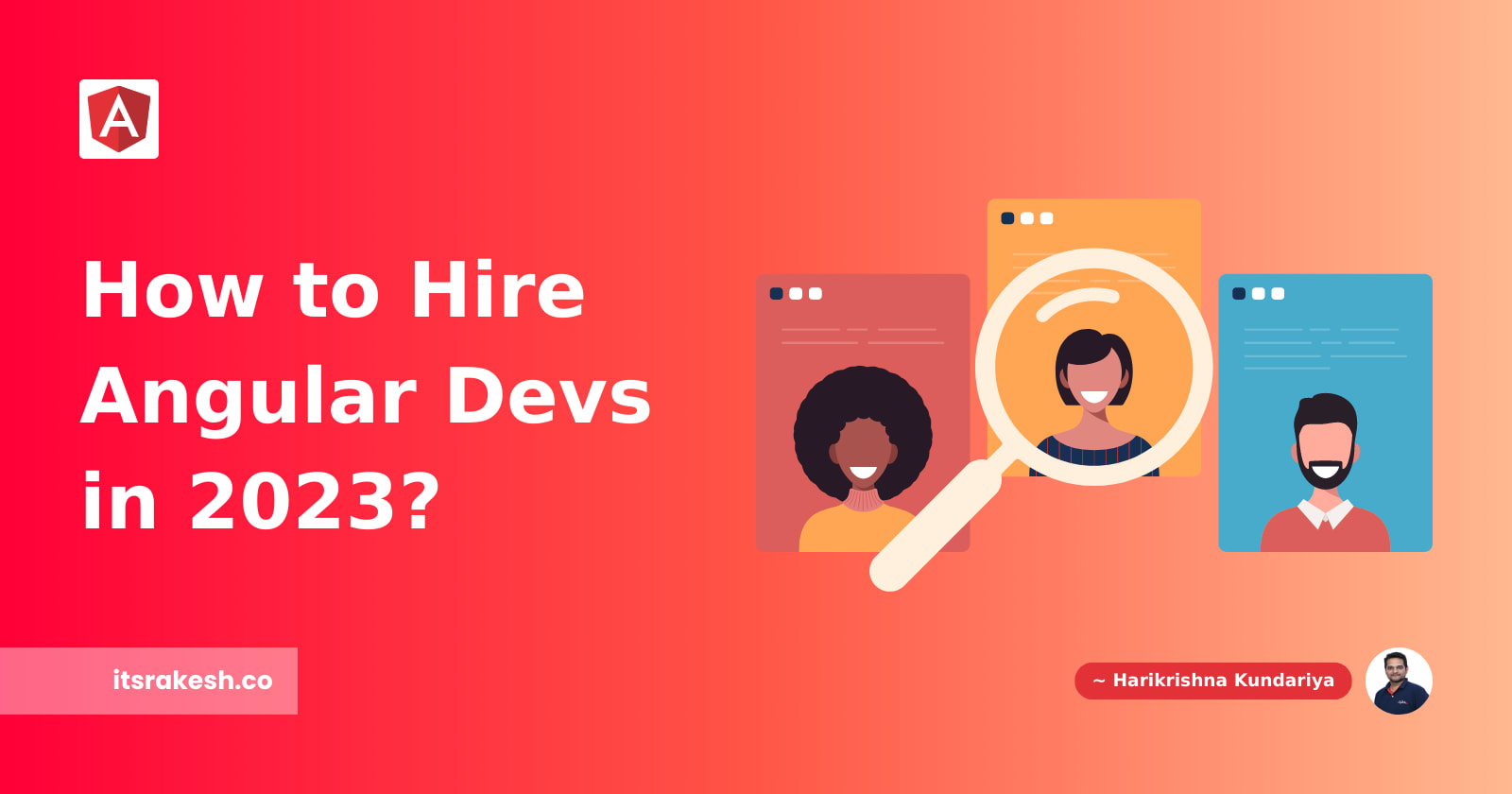 Hiring Angular Developers in 2023: Insider Tips & Strategies
Does your company struggle to create a modern, high-performance, cross-platform web app? Do you desire cost-effective development without compromising future software quality? Many web development teams utilize Angular to build complicated single-page apps. Hiring Angular programmers is difficult.
How Feature Flags Can Help You Ship Faster and Smarter?
Are you tired of long development cycles and hesitant to push new features to production? Feature flags may be the solution you're looking for. In this blog post, we'll explore how feature flags can streamline your development process, reduce the risk of errors, and give you more control over the features you release to your users. From testing new features to rolling out changes to a select group of users, feature flags can help you do it all. Keep reading to learn how you can start using feature flags in your development workflow today.