---
Two new react frameworks that were recently released (2021)
React is one of the biggest JavaScript libraries. Many react frameworks like NextJs, GatsbyJs, etc., popped in, since. So, in this blog, I will give an introduction to two new react frameworks launched recently.
Let's get started
1. Refine
Refine - A react-based framework launched in september, 2021.
🚀 We've just launched refine!

Visit https://t.co/RztxOxmHgj for demo project, tutorial, documents and live code examples. pic.twitter.com/XtnTv4cfSO

— refine (@refine_dev) September 22, 2021
As mentioned in their docs refine gives so many out-of-the-box functionalities for routing, networking, authentication, state management, internationalization, and UI(Ant design).
With Refine:
You have full control over UI.
It supports so many REST and GraphQL databases like NestJs CRUD, Airtable, Strapi, Strapi GraphQL, Supabase, Hasura, and Altogic.
It makes your codebase significantly smaller, by eliminating redundant code such as reducers, actions, and unit tests.
It uses hooks as a default way of interacting with components.
It can mainly be used for applications that need to process large volumes of data like admin panels, dashboards, etc.
2. Hydrogen
The second framework is Hydrogen by Shopify launched a few weeks ago.
Hydrogen is another React-based framework to build e-commerce sites. It is like NextJs because it provides server-side rendering. But there are limitations with this framework - currently, you can only build Shopify web storefronts. The cool thing is you can directly host your e-commerce site on Shopify with Oxygen which Shopify will launch soon.
---
What do you think about these frameworks? Comment below 👇
---
⚒️Tool of the week⚒️
Responsively is a DevTool for front-end developers. You can see your website on different display sizes. It is open-source and free to use.
---
LEAVE A COMMENT OR START A DISCUSSION
MORE ARTICLES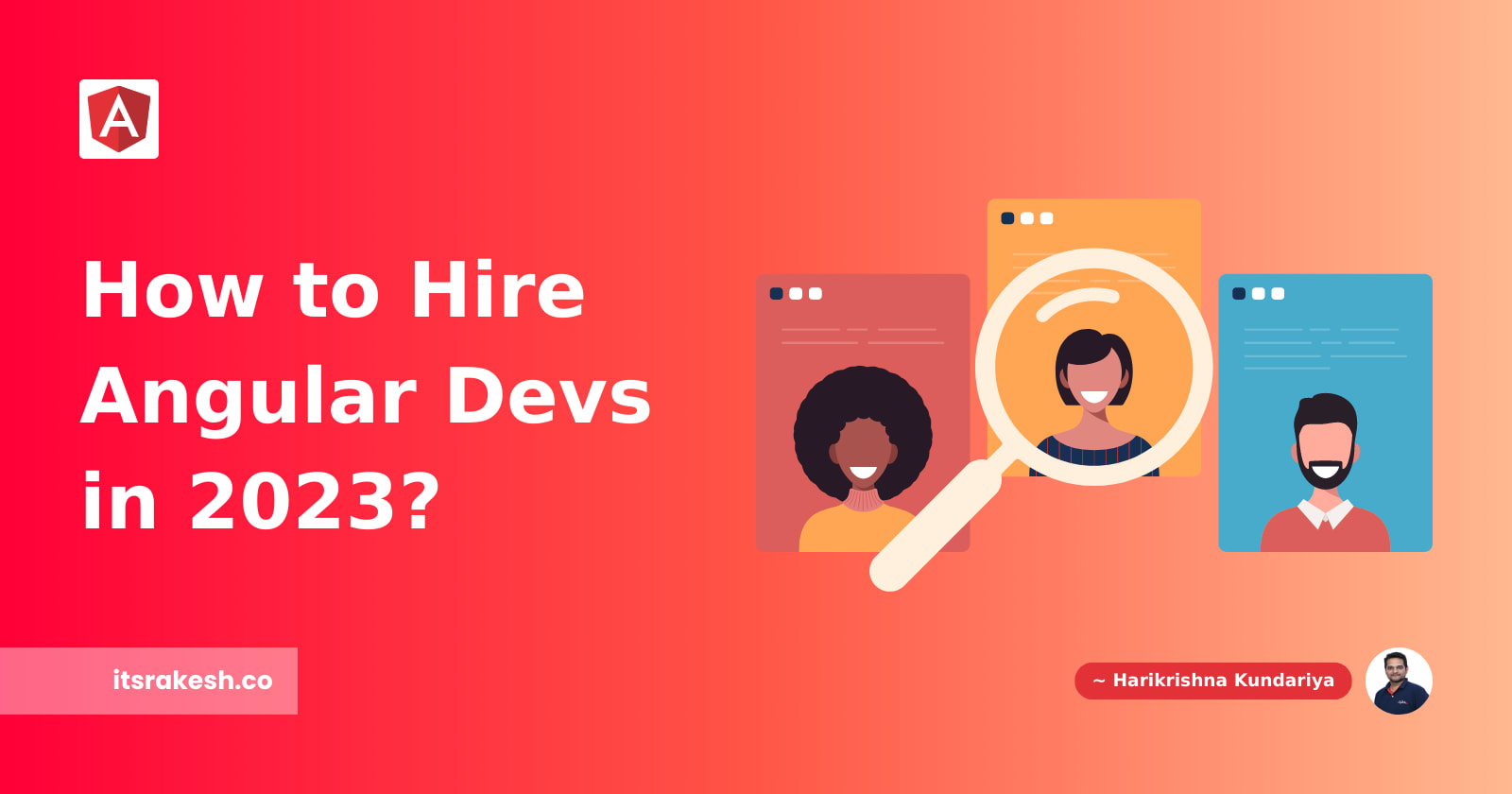 Hiring Angular Developers in 2023: Insider Tips & Strategies
Does your company struggle to create a modern, high-performance, cross-platform web app? Do you desire cost-effective development without compromising future software quality? Many web development teams utilize Angular to build complicated single-page apps. Hiring Angular programmers is difficult.
How Feature Flags Can Help You Ship Faster and Smarter?
Are you tired of long development cycles and hesitant to push new features to production? Feature flags may be the solution you're looking for. In this blog post, we'll explore how feature flags can streamline your development process, reduce the risk of errors, and give you more control over the features you release to your users. From testing new features to rolling out changes to a select group of users, feature flags can help you do it all. Keep reading to learn how you can start using feature flags in your development workflow today.