---
Reward system for Open Source contributions and communities
Do you contribute to Open Source? - How about using your contributions to raise your profile? , What about getting rewarded for your efforts? Are you the owner, maintainer, or collaborator of an Open Source project? - How about making it enjoyable for your community members to contribute to your project and encouraging them to contribute more?
Sounds interesting? Then read this article all the way through. This will completely blow your mind 🤯.
If you don't know what Open Source is and how to contribute, then please read this article:
https://blog.itsrakesh.co/getting-started-with-open-source-contributions
What is this reward system?
Contributions to Open Source have a significant impact on the project and the community. Their contributions are priceless. A platform that allows contributors to better showcase their Open Source work should be created. Similarly, Open Source organizations work tirelessly to build their community from the ground up. Despite the fact that there are many Open Source programs, such as GSoC(Google Summer of Code), most contributors leave the organizations after the program ends. There should be some way to encourage contributors to stick around and contribute more.
Aviyel built this reward system to address above mentioned problems.
For project owners, maintainers, and collaborators: Aviyel allows Open Source organizations to build an even stronger community. This reward system is one method of strengthening your community. You can set up rewards for contributions such as raising a PR, opening an issue, closing a discussion, and more.
For contributors: Contributors will receive rewards and badges that they can display on their profiles. But hold on! Because those badges are non-transferable NFTs, your wallet will eventually become your profile, and these badges can be embedded in your GitHub profile too.
How this reward system works?
This is a simple process. (This process is only for maintainers; contributors should not be concerned but good to know.)
Step 1: Choose the type of contributions you want to reward, such as raising a PR, opening an issue, commenting on an issue, and more.
Step 2: Assign different numbers of points(called seeds) to different activities. For example, 100 seeds for raising a Pull Request, 10 seeds for responding to a discussion, and so on.
Step 3: These seeds will allow you to unlock levels, and each level has its own badge(NFT). You can choose a theme that you believe best represents your project or select a random theme.
Step 4: Projects can embed the reward system and leaderboard to their GitHub readme and any other online community hangout places like slack, discord.
These badges represent your contributions and will be permanently yours.
Note from Aviyel

We want these badges to be immutable, truly owned by the contributor, and independent of even ourselves. Claimed badges on Aviyel can be easily marked on the public blockchain ( we are using an inexpensive, fast and efficient chain for this ) along with the contribution log that unlocked these seeds and badges. Essentially these badges can be minted as non-transferrable NFTs and added to a wallet of choice. We have tried to make this process free forever and as seamless as possible.
That's all! It's as simple as that. This is the first time I've seen a platform harness the power of web 3.0 to create such an amazing product.
Aviyel is collaborating with Polygon Studios (as Aviyel built this reward system on top of Polygon) to launch their platform on the Product Hunt on 1st June, 2022. Show your support by upvoting and providing feedback on Product Hunt💜.
Join the Aviyel community on Discord and start your Open Source journey.
---
Please leave any questions or comments about this initiative in the comments section.
---
LEAVE A COMMENT OR START A DISCUSSION
MORE ARTICLES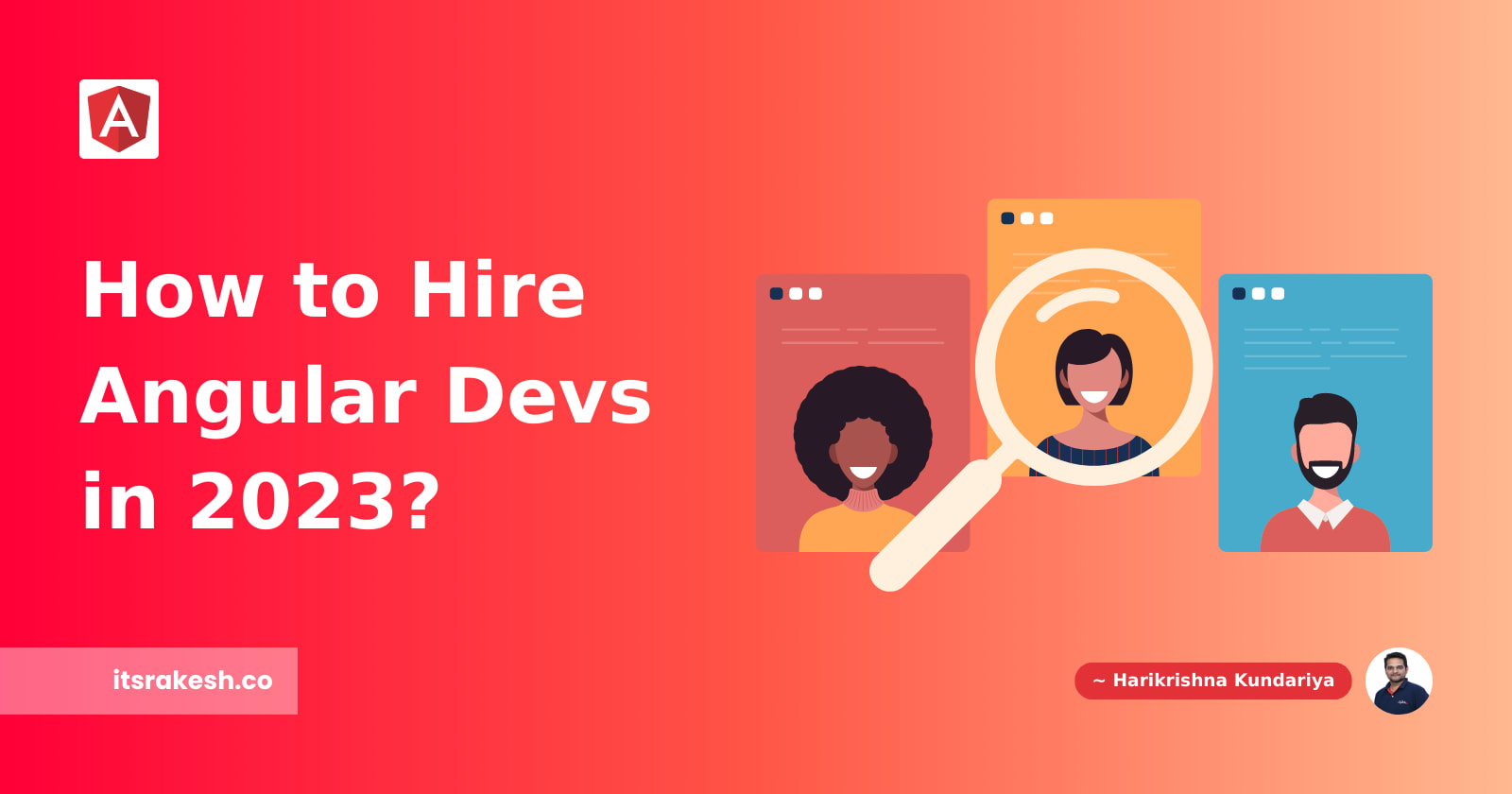 Hiring Angular Developers in 2023: Insider Tips & Strategies
Does your company struggle to create a modern, high-performance, cross-platform web app? Do you desire cost-effective development without compromising future software quality? Many web development teams utilize Angular to build complicated single-page apps. Hiring Angular programmers is difficult.
How Feature Flags Can Help You Ship Faster and Smarter?
Are you tired of long development cycles and hesitant to push new features to production? Feature flags may be the solution you're looking for. In this blog post, we'll explore how feature flags can streamline your development process, reduce the risk of errors, and give you more control over the features you release to your users. From testing new features to rolling out changes to a select group of users, feature flags can help you do it all. Keep reading to learn how you can start using feature flags in your development workflow today.